About us
We are a small, dedicated team that devotes all its energy and expertise in the production of one product:
Plastic balls
With our know-how and decades of experience in the processing of plastics, we are happy to help you with all your questions.
History of the Company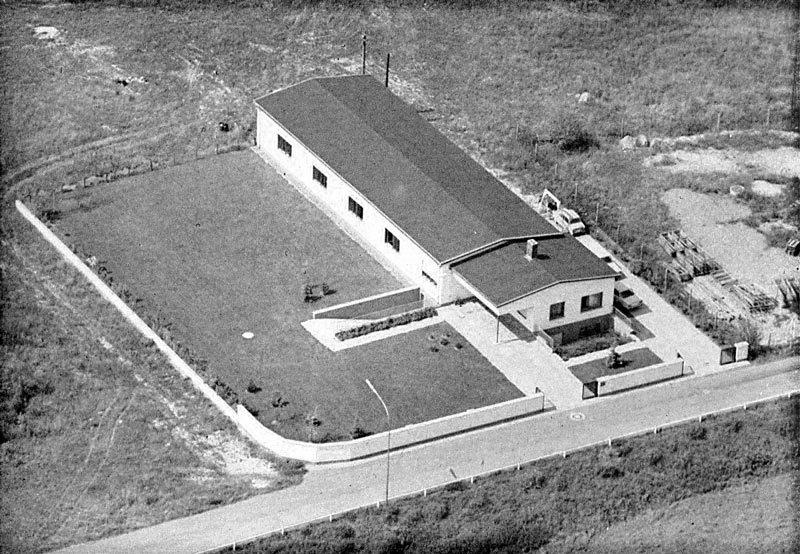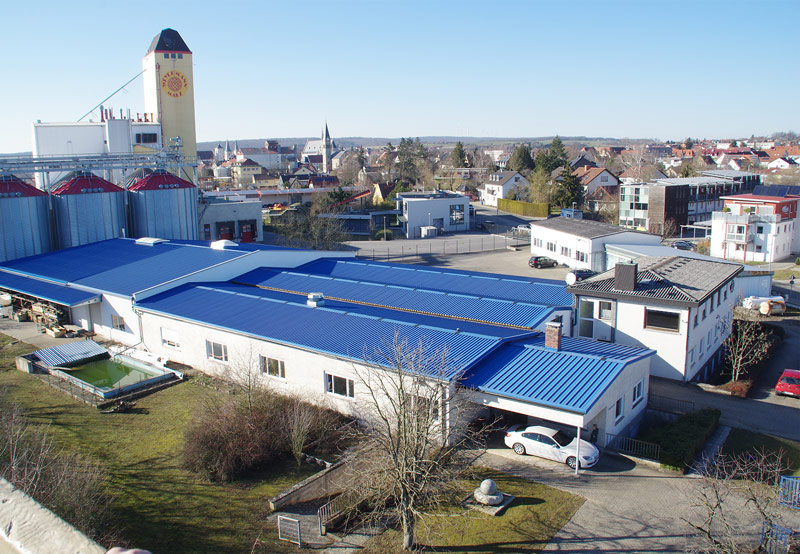 In the middle of the 1960s, chief engineer Otto Hoch started to produce plastic balls in a small one-man business. The idea of replacing steel balls with plastic balls was still very young and unusual at that time. It was a risky idea that has established itself over the years. Today, plastic balls have become indispensable.
The company Kugelfertigung Hoch KG was founded in Schweinfurt in 1969. In 1971, the company moved into its newly built production facility in Haßfurt. The facilities have been extended and modernized several times between then and now.
For a long time, the plastic ball grinding machines, which were developed and built by company founder Otto Hoch, were the solid basis for plastic ball production.
Since 1996, Mr. Klaus Hoch leads the company with his many years of experience in the processing of plastics.
Today, modern ball grinders and injection moulding machines are available in the production facility, with which small, medium and large series of plastic balls can be produced.
The certification based on DIN EN ISO 9001: 2015 is not only a certificate to us. We work and live it up at all levels of the company since 2003.
Since 2010, the third generation of the Hoch family has been working in the company. Hannes Hoch has taken over the production management and works on the continuous manufacturing improvement and technical modernization of our company.
We offer expert consultation, individual solutions and custom-made products. The first step is to contact us by phone or with a short message via email. We will endeavour to meet your requirements at any point.
We are looking forward to hearing from you.